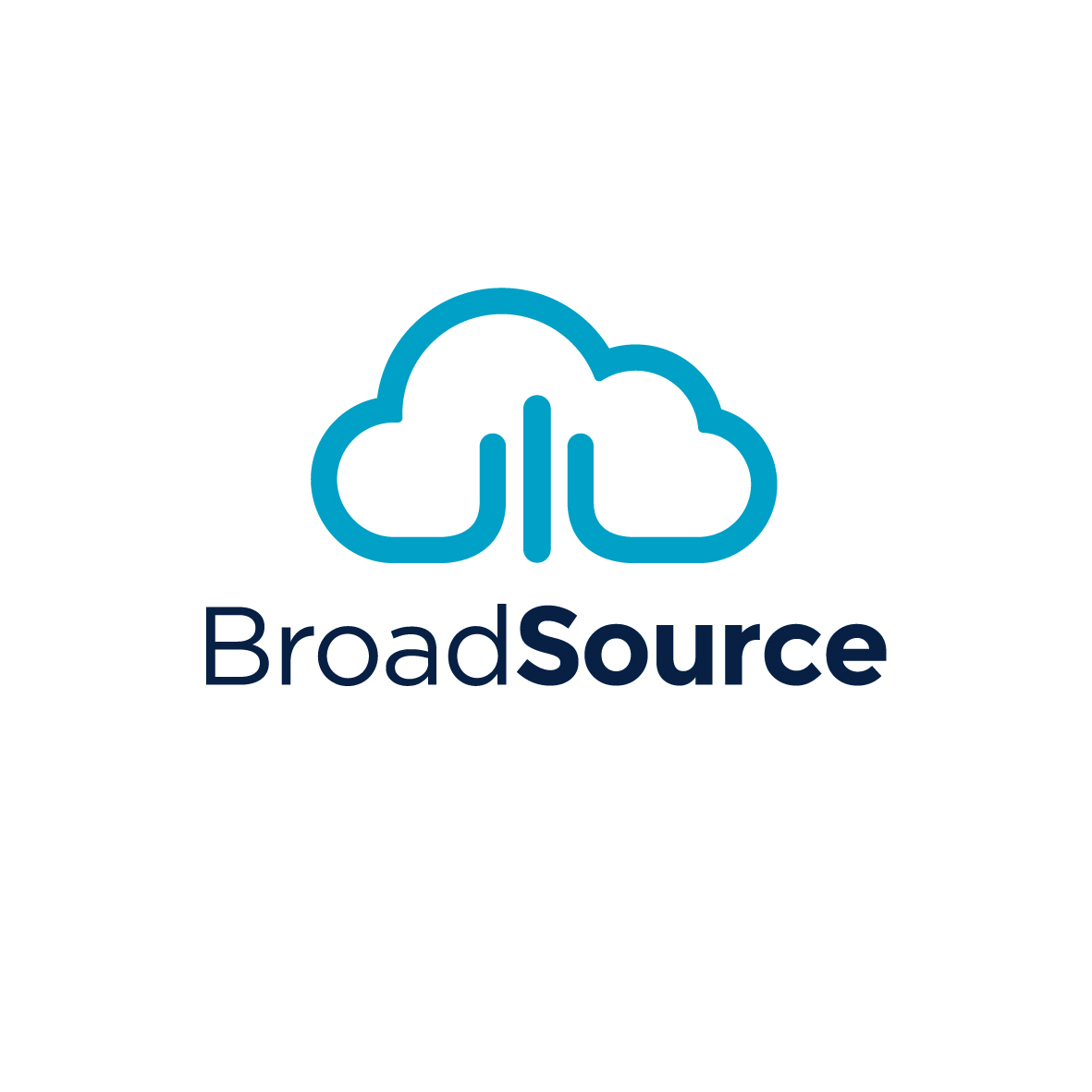 A New Look. Part of the ongoing evolution of our brand.
We're delighted to announce our refreshed logo design.
Over the past few years, BroadSource has continued to evolve within, and adapt to, the ever-changing Cloud UC and Contact Center landscape. We have continued to move from strength to strength doing what we do best; developing and providing, new Collaboration and Customer Interaction products, software development, engineering and professional services, to the globe's most sophisticated Service Providers and Contact Center Operators.
This logo reflects a new era for us, one that better represents our core values, what we do, and how we operate. It symbolises a control path to the Clouds we build and the services that operate within them.
In the upcoming months, you will start to notice our logo changes as we update our website and social media presence.
BroadSource has offices in Melbourne, London, Seattle, Düsseldorf and Delhi, delivering Products and Services to customers in Europe, North and South America, Africa, Asia and Oceania.
BroadSource has a strong commitment towards growth and continuous development and as we emerge into this exciting phase, we would like to take this opportunity to express our immense gratitude for our loyal clients.
Media Contact marketing@broadsource.com.au