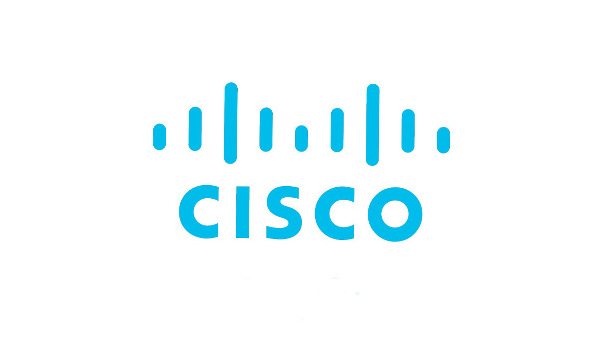 BroadSource Officially a Cisco Webex Contact Centre Partner
BroadSource has met all authorisation program requirements necessary to earn partner designation for Cisco Webex Contact Centre and Collaboration SaaS.
BroadSource meets rigorous Cisco certified personnel levels, ensuring its sales and support teams are equipped to design, quote, deploy and support WebexCC solutions for any customer.
Jason Thals, BroadSource Chief Operating Officer said today "This is an outstanding accomplishment for us and demonstrates our desire to develop expertise in this market. We look forward to working with Cisco and its Webex Calling partner community, to develop and enhance mutual capabilities to support our customers."
BroadSource Field Experience Earnt Capability
BroadSource specialises in the design, build, testing, integration and support of contact centres. The team has its roots in telecommunications and contact centre technology. Their experience spans technical (engineering, development, integration), design/build/test project work, operational roles and strategic advisory roles.
BroadSource works with leading insurers, banks, utilities, telcos, retailers and government departments. The key members of the team have helped clients achieve business outcomes for over 25 years by leading projects to consolidate, outsource, insource, off-shore, on-shore, migrate to Cloud, automate and refresh customer interaction environments.
BroadSource has extensive experience with 2-way and multi-party notifications through social media, e-mail and SMS as well as web chat (manual and automated), bots, AI and Machine Learning. They secure solutions to comply with GDPR and SOX in relation to Personally Identifiable Information (PII) and processing Cardholder Data (CHD) to comply with PCI DSS.
As a systems integrator, BroadSource complements telco and vendor professional services teams whose knowledge is typically focussed on brand specifics. They advise, design and build solutions across brands and service domains (WFO, Self-Service, Interaction Management).
About BroadSource
BroadSource is a world leader in software development and engineering for the globe's most sophisticated telecommunications Service Providers, specialising in Cisco Collaboration technology. The team has eighteen years of design, deployment and software development experience. BroadSource solves many challenges that Service Providers face in managing and transitioning to their Cloud Unified Communications and Cloud Contact Centre solutions.
With offices in Melbourne, London, Seattle, Düsseldorf and Delhi, BroadSource delivers Products and Services to customers in Europe, North and South America, Africa and Asia.
Media enquiries marketing@broadsource.com.au