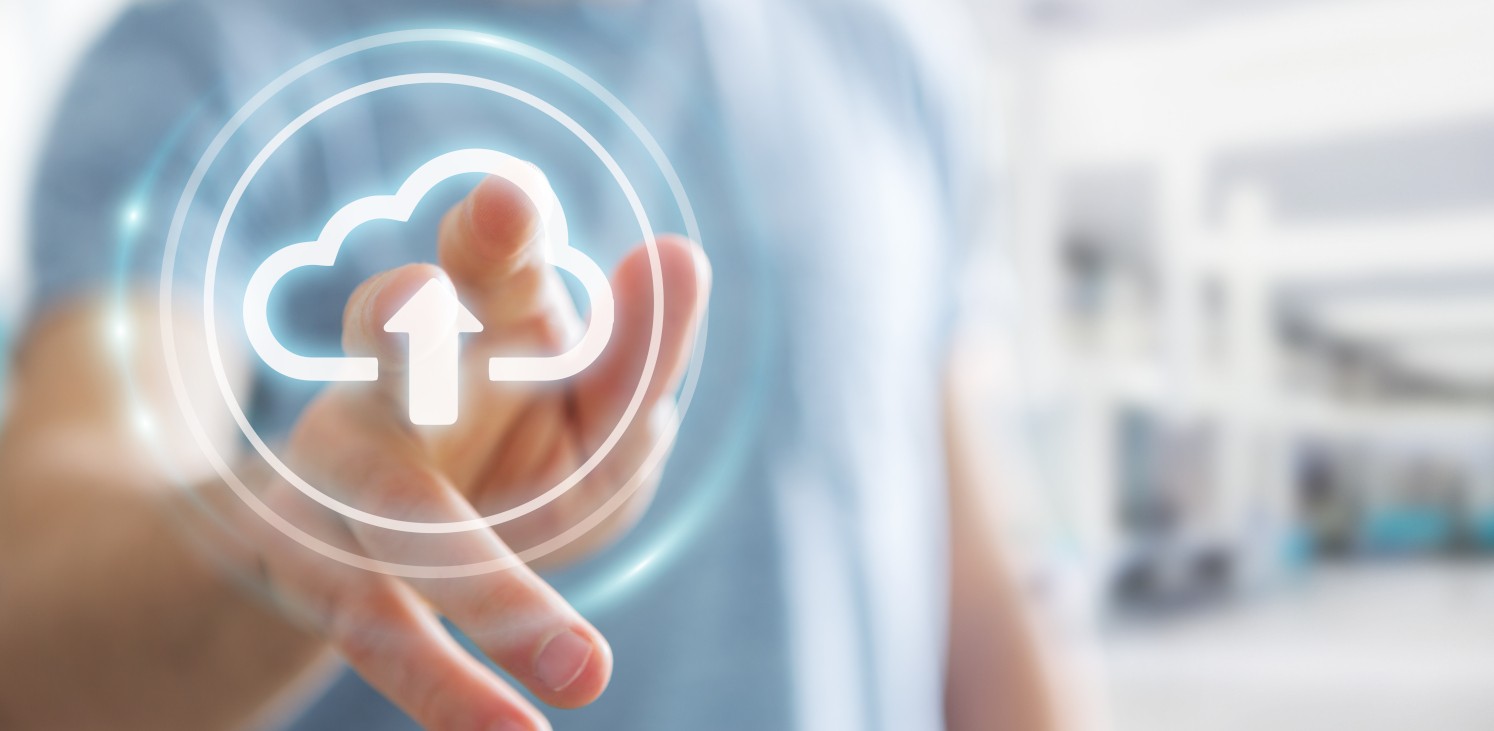 BroadWorks based Service Providers experience EMU SaaS Audit in Action.
BroadSource have today announced that they are providing BroadWorks based Service Providers (SPs) with the opportunity to use EMU SaaS Audit, for free.
EMU SaaS Audit is a complete mass extraction capability for Cisco's BroadWorks platform, the globes most sophisticated and prevalent Cloud Collaboration platform.
It is more important than ever for SPs to have the capability to extract valuable insights about the way subscribers are using their service. SPs need to have a "big data analytics" strategy in place for their Cloud Collaboration services.
With EMU SaaS Audit, SPs can extract any subscriber or enterprise configuration, at scale, with just one click, and results are available in an instant.
BroadSource is offering BroadWorks based SPs the opportunity to use EMU for 30 days. SPs can connect EMU SaaS Audit to the BroadSource BroadWorks platform, or their own BroadWorks platform or both environments.
About EMU – Accelerating Migration and Simplifying Software Integration
In the hands of SP provisioning, engineering and product management teams, EMU is a powerful web portal that saves significant time and effort, generating new insights and capabilities never seen in the Cisco BroadWorks ecosystem.
In the hands of SP IT and OSS/BSS staff, EMU is a powerful application development environment, empowering development teams to consume BroadSource's pre-built use cases or create specific integrations that bring their and their partner's IT systems together.
It's all about time, effort and cost savings, delivering better and more flexible services to SP customers.
About BroadSource
BroadSource was there when BroadSoft (Cisco) Cloud Unified Communications was first installed outside the US almost 20 years ago. Since then, BroadSource have developed their flagship EMU Migrate and EMU Adapt software products. Today, they have offices in Melbourne, London, Seattle, Düsseldorf and Delhi, and deliver products and services to customers in Europe, North and South America, Africa and Asia.