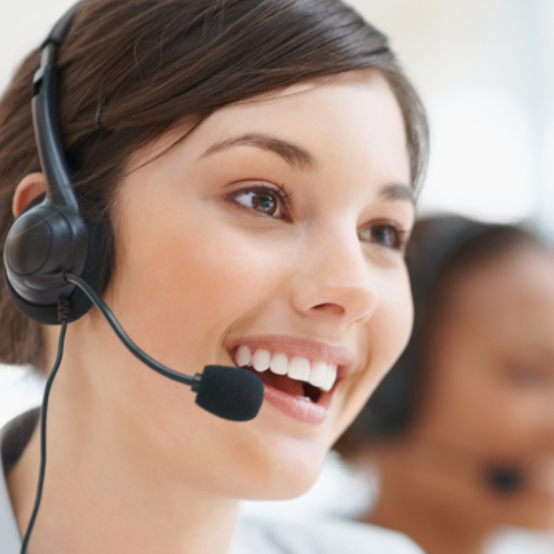 Calabrio Customer Connect Oct 2020
CDT: Tue 27 Oct & Wed 28 Oct
AEDT: Wed 28 Oct & Thu 29 Oct
We are delighted to be premium sponsors of Calabrio Customer Connect 2020 and of the expansion of our relationship with Calabrio. It is a strategic and technology partnership enabling our customers to quickly deploy a cloud Workforce Optimisation suite that delivers operational efficiency and effectiveness across every agent location; including home-based workers.
Combining our customer journey management with Calabrio's leading workforce and customer engagement solutions, our partnership addresses the need for contact centres to rapidly deploy, modernise and decentralise customer support operations particularly during the pandemic. It is a crucial time for contact centres. Businesses continue to adjust work patterns to meet changing staff and customer demands. Manging this multitude of rapid changes to the way contact centres do business requires a robust solution to help schedule, monitor, and manage an at-home workforce.
We deliver a cloud-based solution for organisations seeking a complete turn-key contact centre solution that can enable continuous customer and employee engagement through fast-changing consumer needs and working environments. In addition, we have extensive experience with information security (credit cards, personally identifiable information including health records), self-service (mouse, touch-tone and natural language speech navigated), voice biometrics, 2-way notifications by e-mail and SMS as well as web chat (manual and automated), Social Media and both "queue for me" and "personalised" call-back formats.
Find out more about the event here. Registration is complimentary. We look forward to meeting you.