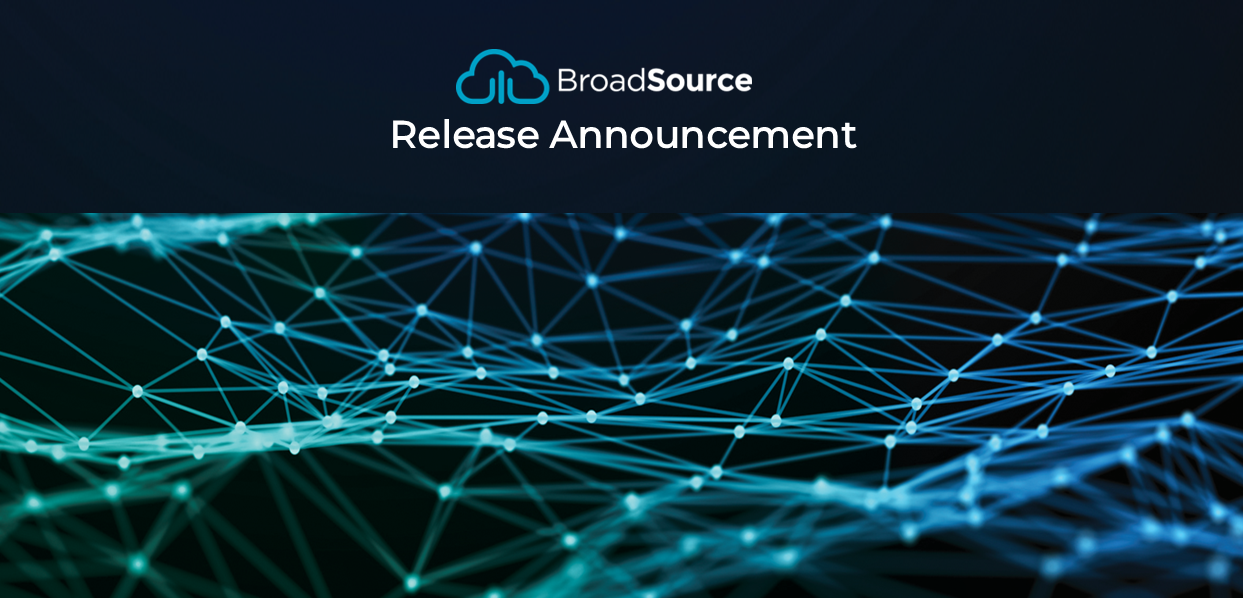 This release of EMU brings brand new functionality for BroadWorks Service Providers, increasing their capability and flexibility. We have worked hard to release new features that you have requested in the lead up to this release. We continue to enhance the EMU Core platform and add new features to the existing EMU Functions.
What's New?
EMU 2023 Q3 supports integration between EMU Core capabilities (such as Audit, Compare, Update, Migrate, Provisioning, Report, Backup, Restore and Delete) and the EMU Functions of Firmware Distribution Management (FDM), Visual Device Management (VDM), Directory Number Activation (DNA), EMU Analytics and EMU Assistant.
Release of EMU Assistant. EMU 2023 Q3 is expanding the EMU Assistant EMA portal, which is replacing old and end of life portals such as the Loki and CommPilot systems. The portal is designed to offer a unified interface for several EMAs (EMU Assistants), streamlining operations and providing users an option to replace legacy interfaces, such as Loki and CommPilot, with modern and easy to use interface. This upgrade will also enhance admin and user experience and efficiency by consolidating various operations under a single platform.
BroadWorks R25 API Support. R25 was released as of August 2022. EMU 2023 Q3 now supports the OCI schema for R25 and new features and APIs that R25 has to offer.
Updates to VDM (Visual Device Management) Assets. EMU 2023 Q3 adds improvements to the VDM functions.
Updates to the Auto Attendant Greeting Repository. EMU 2023 Q3 users can easily upload greetings in various formats, including MP3 and WAV, into a dedicated repository. This flexibility empowers users to customise their greetings easily which can help the originations on BroadWorks enhance the brand image and provide a personalized and engaging experience for their callers. Users can also record their own custom greetings directly within the system.
Ability To Manage Admin Preferences. EMU 2023 Q3 enables administrators to set specific configuration restrictions for feature (badge) visibility so the service provider can determine which user and admin levels can see and access the various features of the system.
Update to the EMU Analytics Database. EMU 2023 Q3 empowers administrators to create, attach, or detach partitions from the main CDR table effortlessly. This streamlined partition management to enhance handling of massive datasets of CDR records.
Enhancements to Call Centre, Hunt Groups and Virtual Users. EMU 2023 Q3 brings the following enhancements to The Virtual User Profile attributes:
Name (editable)
Group Policy (modifiable)
Display the virtual user ID instead of the Group ID under each virtual user card.
Display the Group ID on the Header of the virtual user list instead of the "random" virtual username.
The ability to search users based on phone number, name or user ID across enterprises and groups.
Branding and UI Customization. The branding and customisation of the EMU Assistant (EMA) has been enhanced to allow additional configuration file-based customisation of:
What feature/badge is hidden or displayed on the UI
What feature/badge is available per admin type
What feature is available within a virtual user context
The criteria for showing a feature/badge as available, active, inactive.
EMU 2023 Q3 enables administrators to effortlessly customize the portal's appearance, ensuring it aligns with clients branding and aesthetics. By incorporating custom style sheets, the service provider can fine-tune most elements of the portal.
EMU simplifies the management of growing Cloud Collaboration platforms through pre-built functions and a powerful software integration development environment. EMU performs many subscriber manipulation tasks that were once thought of as unfeasible, and specialises in the subscriber management and integration of BroadWorks platforms by:
Automating complex tasks and unlocking product innovation
Integrating diverse Cloud Collaboration elements
Managing relentless subscriber growth
Out of the box, EMU supports a wide range of pre-built automations and integrations for the Cisco BroadWorks platform. 100% coverage of BroadWorks, supporting more than 3,500 APIs across all major versions. EMU has become the 'go-to' architecture for mediation and orchestration.