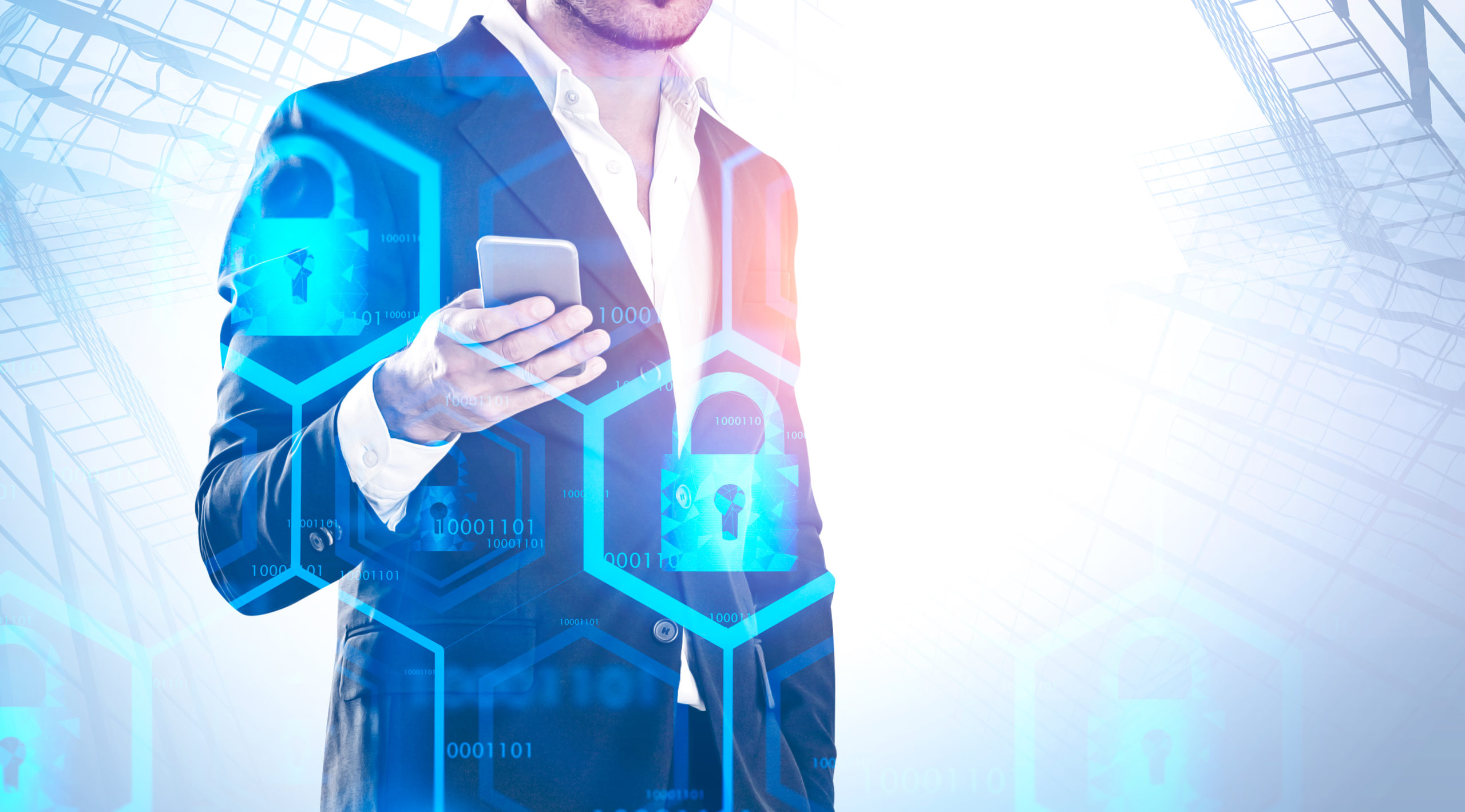 The Message is Loud and Clear. NEVER provide your credit card details over the phone and NEVER click links!
What is the highest priority for business today? Security
When choosing a Communications Service Provider (CSP), businesses vote security as the highest priority in their selection criteria. It has become the next 'must-have' in a CSP's product portfolio to remain competitive. Now, PCI DSS (Payment Card Industry Data Security Standard) compliance for card payments by phone is achievable for any sized business, not just the big call centres.
Millions of unsecured credit card payments are made over the phone every day
While Call Centre operators have been getting their backyards in order, millions of extensions in UCaaS environments have remained exposed. Right now, businesses cannot rely on their CSP to provide the security required to safely take credit card payments in office environments, retail point of sale or local government settings.
With PCI-DSS 4.0 tightening obligations on merchants in 2023 and 2024, now is the time for CSPs to offer an economical secure payment by phone solution for all extensions in all businesses.
A Mass Market Problem, now has a Solution
Only a CPaaS based solution can achieve the level of connectivity required to solve the problem economically, at scale, across thousands of CSPs and banking environments.
BroadSource SecureCall is a CPaaS application for CSP and card payment industries. SecureCall's CPaaS Cloud integration can bring together UCaaS and card payment networks to facilitate secure payments by phone. API integration enables a business to secure the phone call between a customer and a merchant before the card payment can be made.
BroadSource. We Power Collaboration Clouds.
We are a global systems integration and software development company that builds and operates platforms for CSPs worldwide. Our flagship product, EMU, supports a wide range of pre-built automations and integrations for Collaboration Clouds. Our latest innovation, EMU SecureCall, presents CSPs with an untapped opportunity to differentiate their Cloud offering. EMU SecureCall makes PCI-DSS compliance for payments by phone possible for any sized business. EMU has become the 'go-to' architecture for mediation and orchestration of complex Cloud Collaboration services.