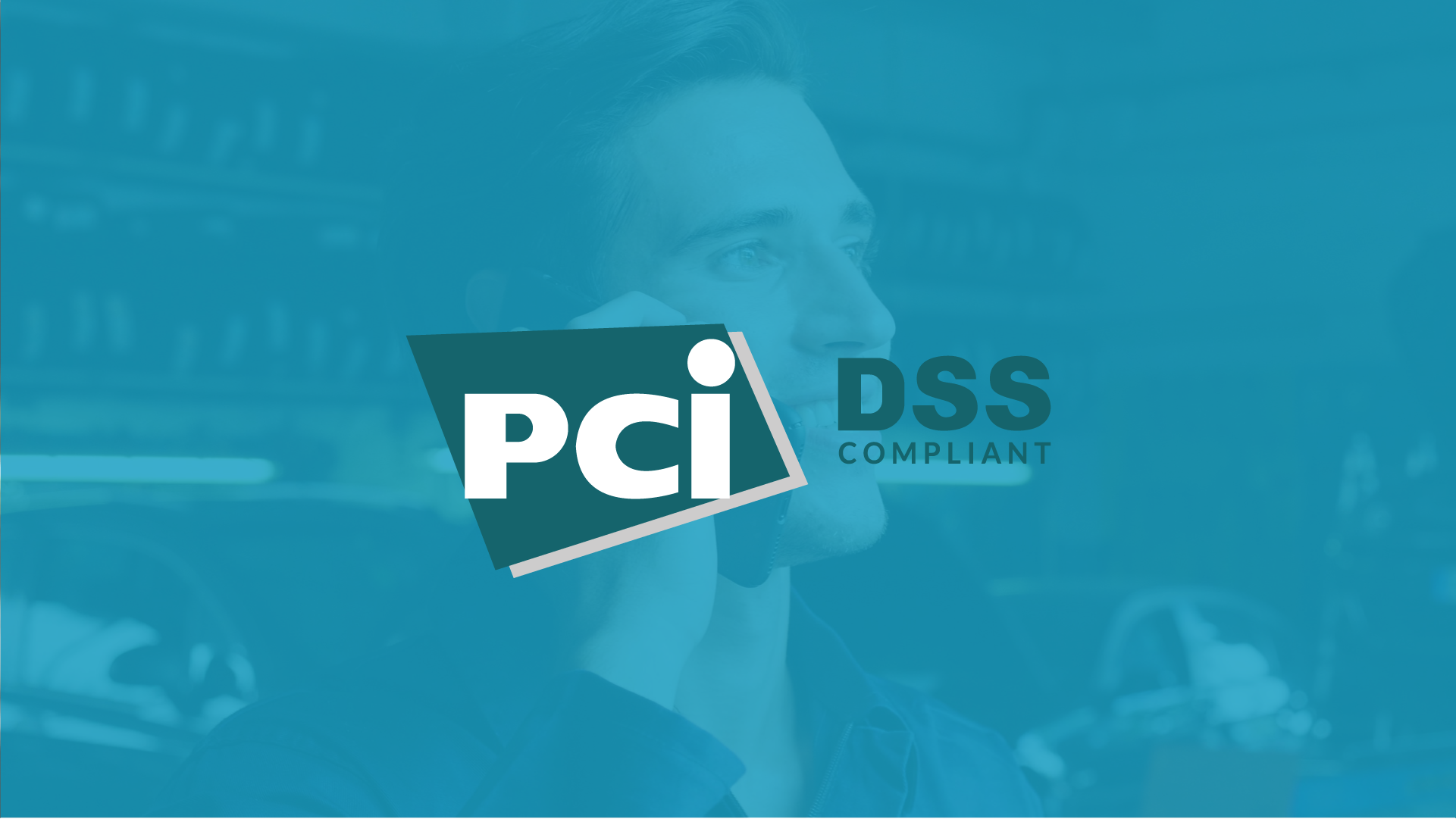 Will you be ready to provide your customers with a PCI compliant UCaaS service before March 2024?
A compliance deadline is looming for all merchants (Service Provider customers) across the globe. It's called PCI DSS 4.0 (Payment Card Industry Data Security Standard), it's coming in March 2024 and it's MANDATORY.
Haydn Faltyn, BroadSource CEO, delivered this keynote presentation at Cavell Summit 2023 in NYC. He focused on the significant tightening in the cyber security space and how it represents a massive opportunity for Service Providers to monetise their network and increase ARPU and stickiness.
All merchants need to demonstrate to their banks, insurers and security auditors that the way they handle credit and debt cards across their entire business is compliant against this new, more stringent standard. Failure to do so could result in hefty fines and removal of the card facility.
There are millions of credit cards, driver's licenses, DoBs, Social Security numbers etc being read out over Service Provider UCaaS networks every day. Card payments by phone have become a honeypot for cyber criminals and the weakest link in a business' security posture. Payments by phone constitute around 5% of customer interactions, but represent the biggest risk.
Most merchants will have to outsource PCI compliance to a third party. That's where the BroadSource PCI compliant cloud and the Service Provider UCaaS network come together. Our mission is to work with Service Providers and rid networks of non-secure data.
PCI technologies have been deployed in call centre environments for decades. BroadSource now has the capability to bring PCI compliance to any phone in any sized business, in any location. BroadSource SecureCall is delivered at a fraction of the cost of a call centre based solution and integrates with the Service Providers UCaaS cloud in real time and on demand. The merchant and their customer stay connected during the entire conversation. There are no IVRs, no apps and no links. No tech for the customer, except their phone dial pad.
Customers don't want to share their details with a stranger on the other end of the phone and businesses don't want to take on the responsibility of protecting customer data. SecureCall, our PCI compliant payment cloud, removes the sensitive details in real time, while a call is in progress.
Will you be ready to provide your customers with a PCI compliant UCaaS service before March 2024?
BroadSource. We Power Collaboration Clouds.
We are a global systems integration and software development company that builds and operates platforms for CSPs worldwide. Our flagship product, EMU, supports a wide range of pre-built automations and integrations for Collaboration Clouds. Our latest innovation, SecureCall, presents CSPs with an untapped opportunity to differentiate their Cloud offering. SecureCall makes PCI-DSS compliance for payments by phone possible for any sized business and has become the 'go-to' architecture for mediation and orchestration of complex Cloud Collaboration services.